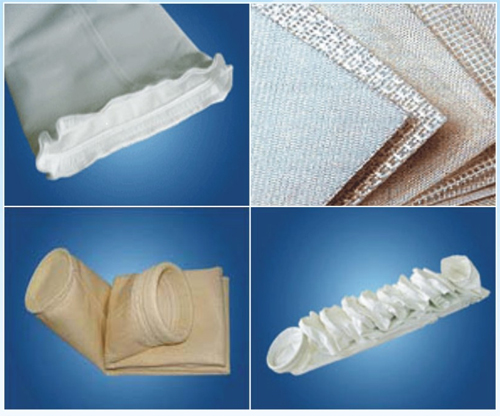 Bag Sizes:
#1 (dia 180mm x 410mm
#2 (dia 180mm x 810mm
#3 (dia 101mm x 220mm
#4 (dia 101mm x 355mm
Woven and non-woven fabrics, filter fabrics are manufactured from high filter grade international standard strength yarns through stringent quality control.
We offer a large range of filter fabrics made from polypropylene, polyester, and Nylon and Cotton fabrics for specific uses. We can also offer glass fibre,
teflon, acrylic, PAN, PFTE, etc fabrics.